Sub-links for this page
Pictured ....
"Moira" Ch Saphyr Triple Creme RN
2017 saw Moira become a Story Dog where she helps kids with reading at school each week.
She also returned to the Rally ring with an Excellent pass after an abscence of 4 years.
And she became a grandma, look for photos of youngster "Pedha" Saphyr Independent Trick
See Show Results for Other significant wins,
including 2015 success under breed specialist Gay Dunlap (USA)
& Finnish Terrier Specialist Veli-Pekka Kumpumaki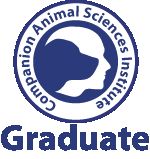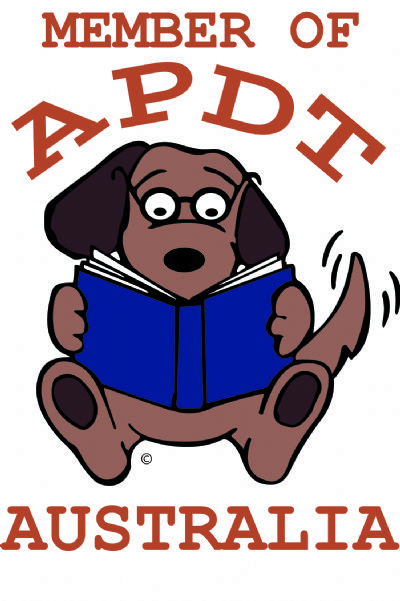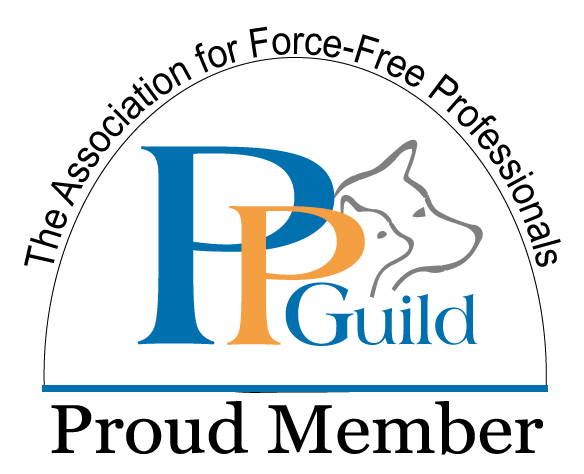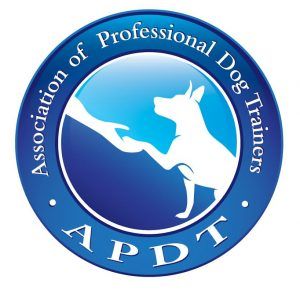 This is the home of Saphyr Soft Coated Wheatens
Saphyr because the sapphire is my favourite gemstone and more:-
Sapphire - The stone of loyalty and fidelity.
The Sapphire has long symbolized truth, sincerity, and faithfulness.
It is also where we get the term: "True Blue"
.
Contact Details
Margaret Gray
Saphyr's Run, Sunbury, VIC, Australia
Phone : 0418 410017
Email :
[email protected]
108034 Visitors